↘ Lowest costs offered by "Yor" for Carvoeiro car rental
We offer a low delivery costs for Carvoeiro. We do our best to provide the highest service quality and competitive prices for renting a vehicle in Carvoeiro. We offer both delivery and pickup to/from your hotel, in addition to free unlimited mileage, third party cover and fuel discount! Check our offers to save even more! Ask any queries and we love to help. Carvoeiro is a traditional Algarve resort town, so make sure you do not miss a thing, hire a vehicle and discover Carvoeiro beauties. We are of the few first hand car hires in Carvoeiro, so with the middle man out, our prices is one of the lowest. We will deliver your rental vehicle to your hotel door or anywhere else that suits you best. If you reside at Tivoli Carvoeiro Algarve Resort, Vale d'Oliveiras Quinta Resort and Spa, Monte Santo Resort, Vale da Lapa Resort & SPA, Rocha Brava Village Resort, Pestana Palm Gardens, Placid Village, Hotel Baia Cristal, Pestana Golf Resort Gramacho, Villa Welwitshia or any other hotel in Carvoeiro we will deliver your rental car to your hotel door.
Cheap car hire in Carvoeiro is the easiest and most cost-effective way of getting around this beautiful town. www.yor-car-hire.co.uk offers excellent value for the money, we offer a large range of vehicles at some very competitive prices, for unlikely cases that you find a price better than ours, give us a ring and we might have offers available to make it cheaper for you. Yor is a specialist in offering quality vehicles, so try our service for car Rental in Carvoeiro. Our fleet includes economic 5 doors, family station wagons, Cabriolets, 4x4s, Jeeps, People Movers, minibuses and comfordiv Mercedes vehicles.
Driving in Portugal is enjoyable experience, the roads are not very crowded in the Algarve and it is well sign posted. So you just need to rent a car from Yor Car Hire and you have the freedom to get out and explore this wonderful coastline of Carvoeiro.
↘ Our Discounts for Carvoeiro
As a local business we are passionate to make your stay in Carvoeiro as pleasant and cheap as possible. Therefore we are constantly in contact with local businesses in Carvoeiro to find you the best discounts, we usually offer you our own commission just to keep our customers happy. In addition to those we have offers for all Algarve like the 25% discount on online booking. Please see the below to learn about all offer we have for Carvoeiro.
| Offers in City of Carvoeiro | Discount | Link (opens in a new tab) |
| --- | --- | --- |
| Slide & splash | 10% | Visit Slide & splash |
| Restaurante Casa João, Restaurante/Pizzaria | 10% | Visit Restaurante Casa João, Restaurante/Pizzaria |
| Carvoeiro Tours | 10% | Visit Carvoeiro Tours |
| Carvoeiro Caves tours (Ask staff for vouchers) | 10% | Visit Carvoeiro Caves Trip Advisor |
| xride algarve | 10% | Visit xride algarve |
➡ Carvoeiro's beauty
Carvoeiro's beauty and its unique sceneries are endless, here are some examples.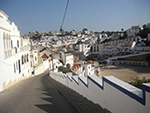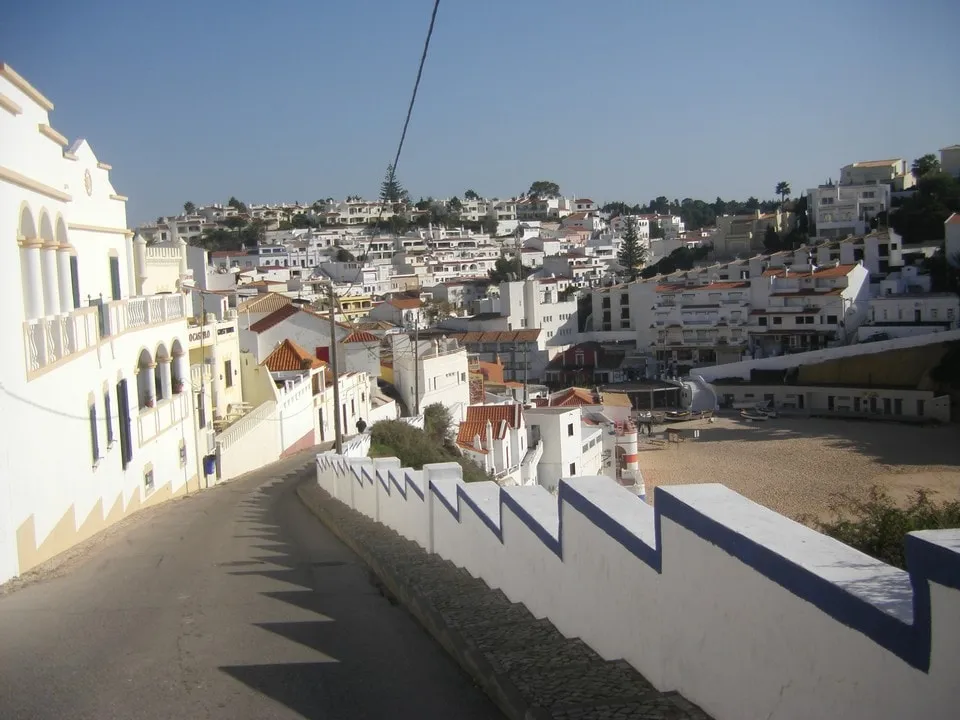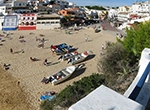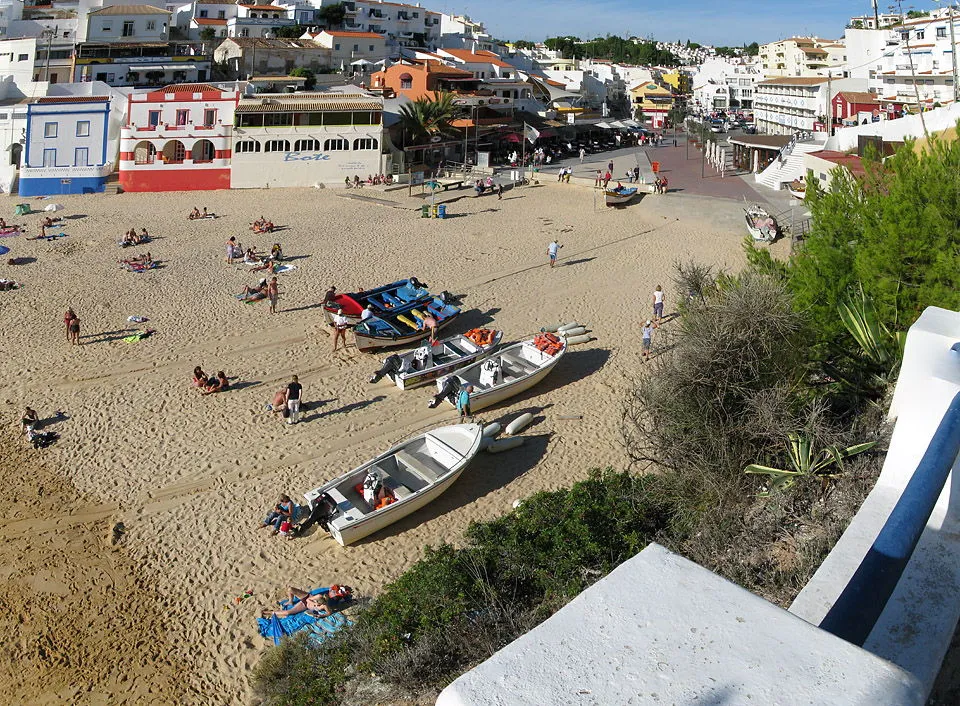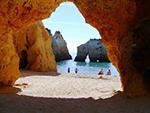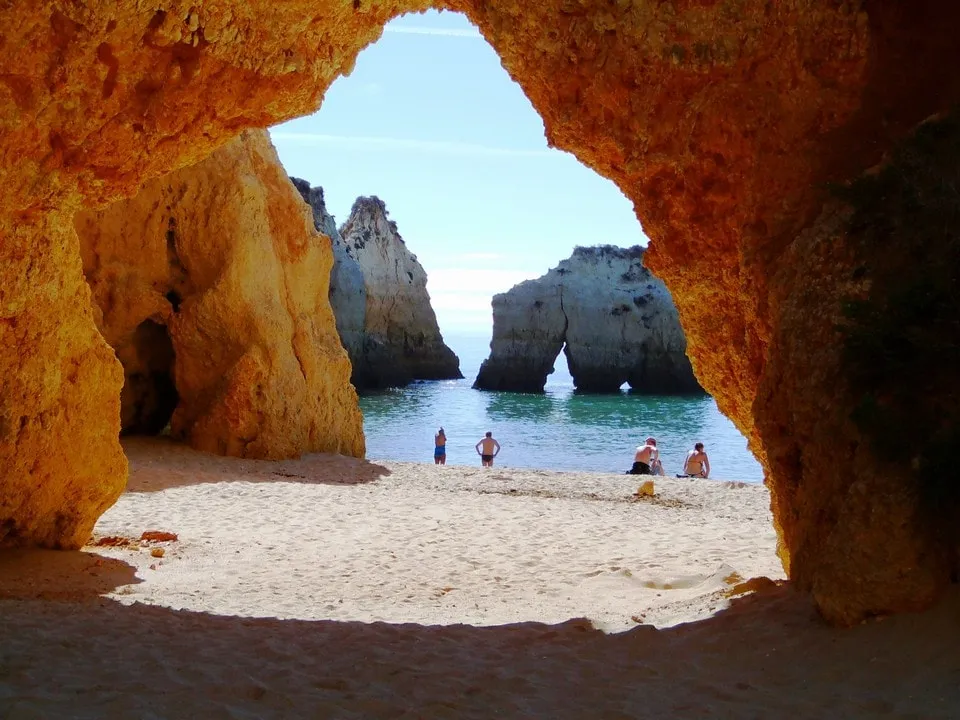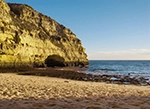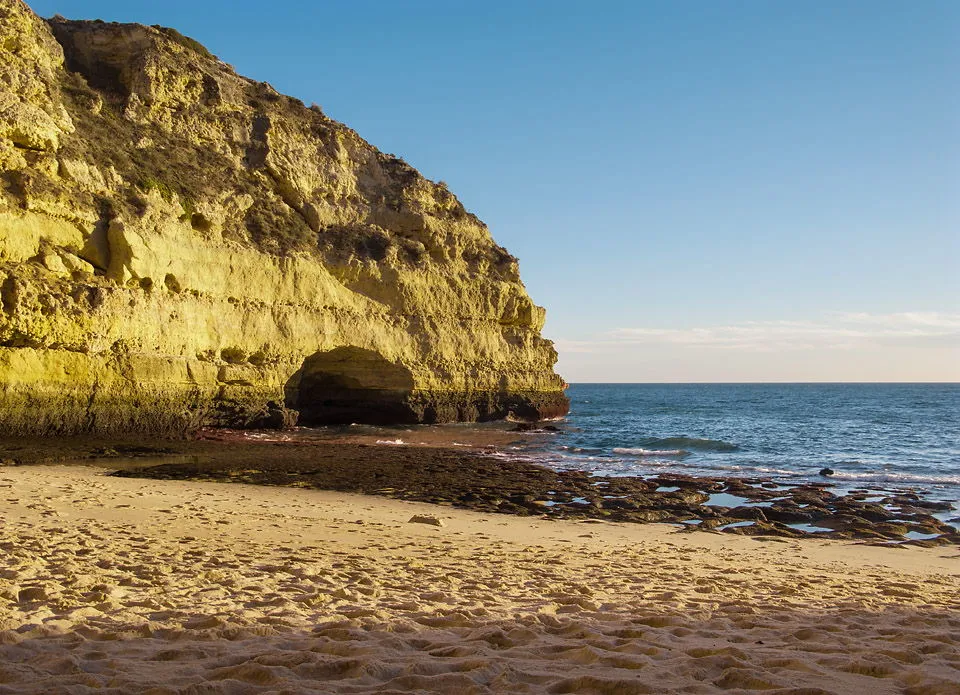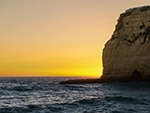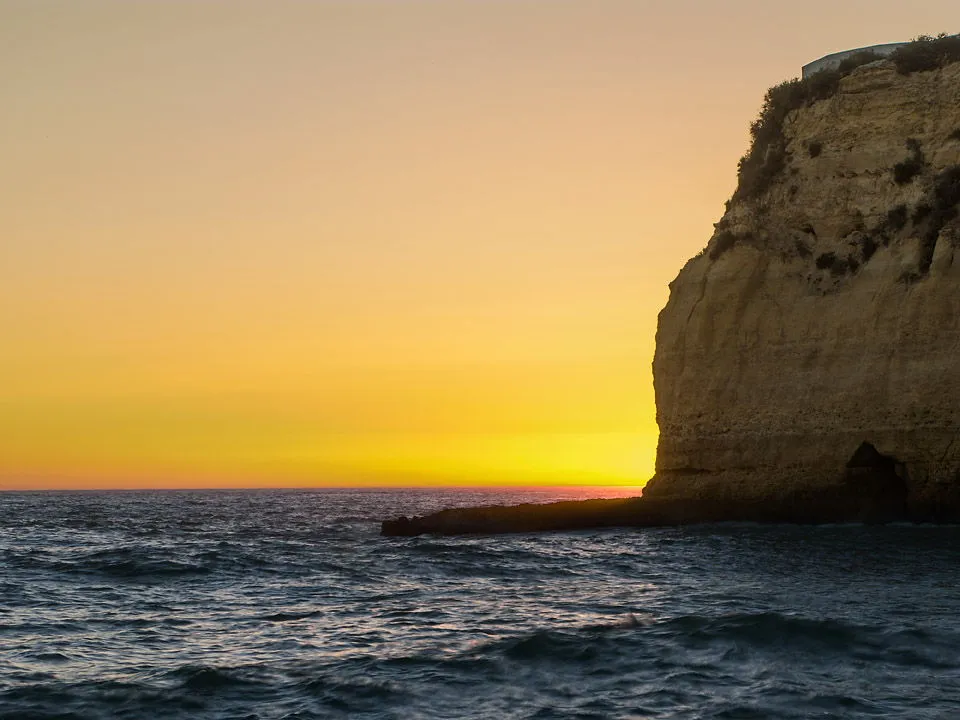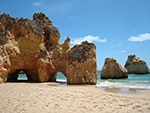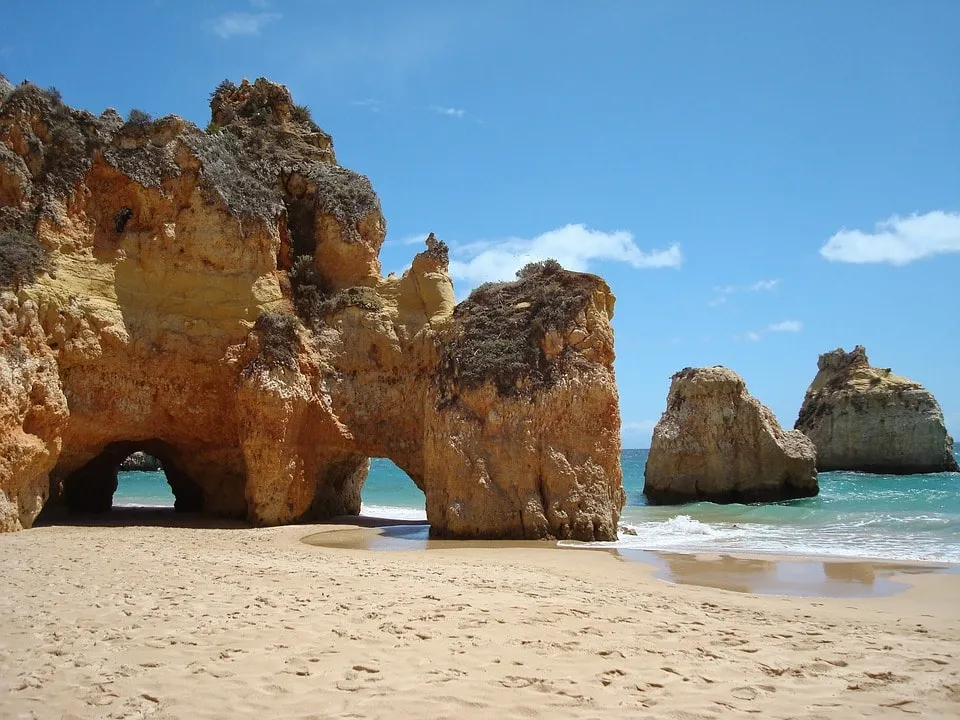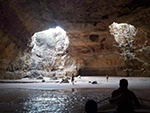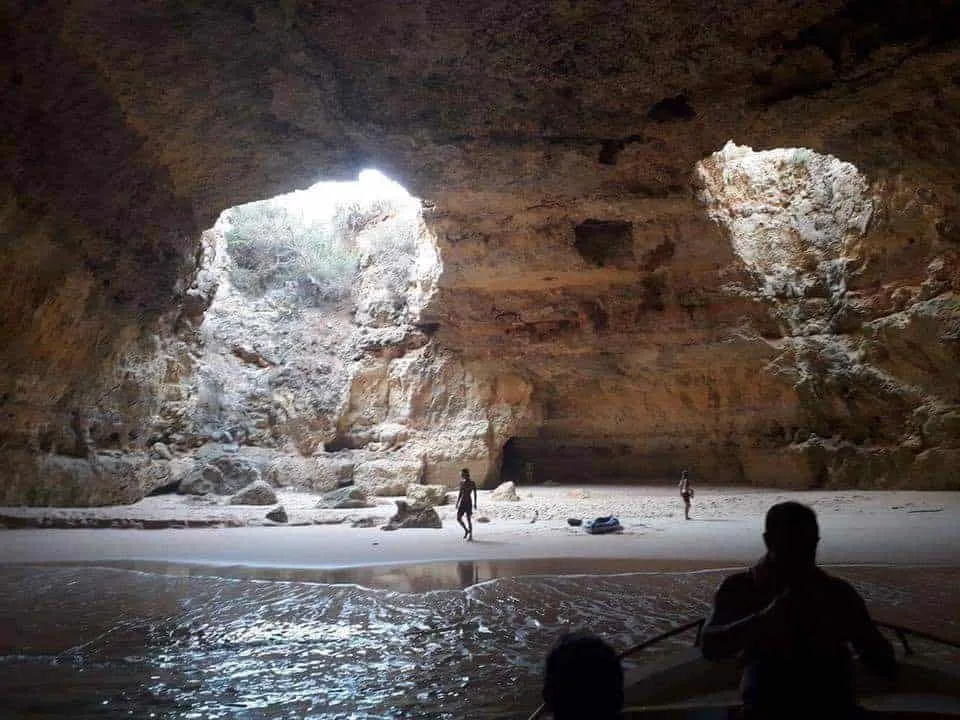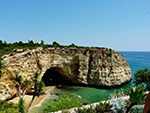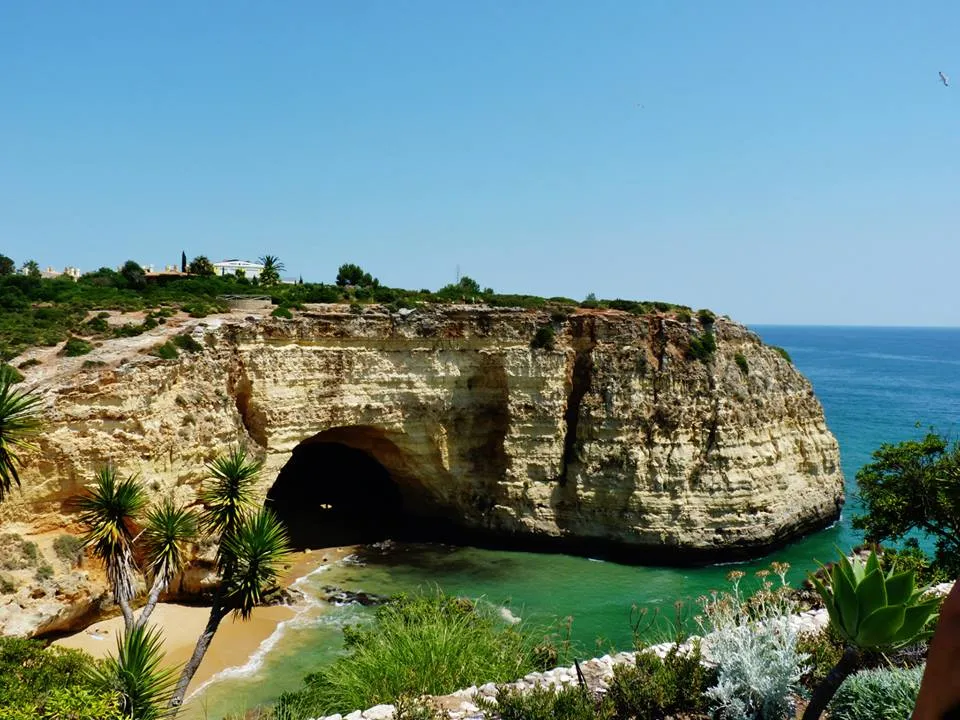 ×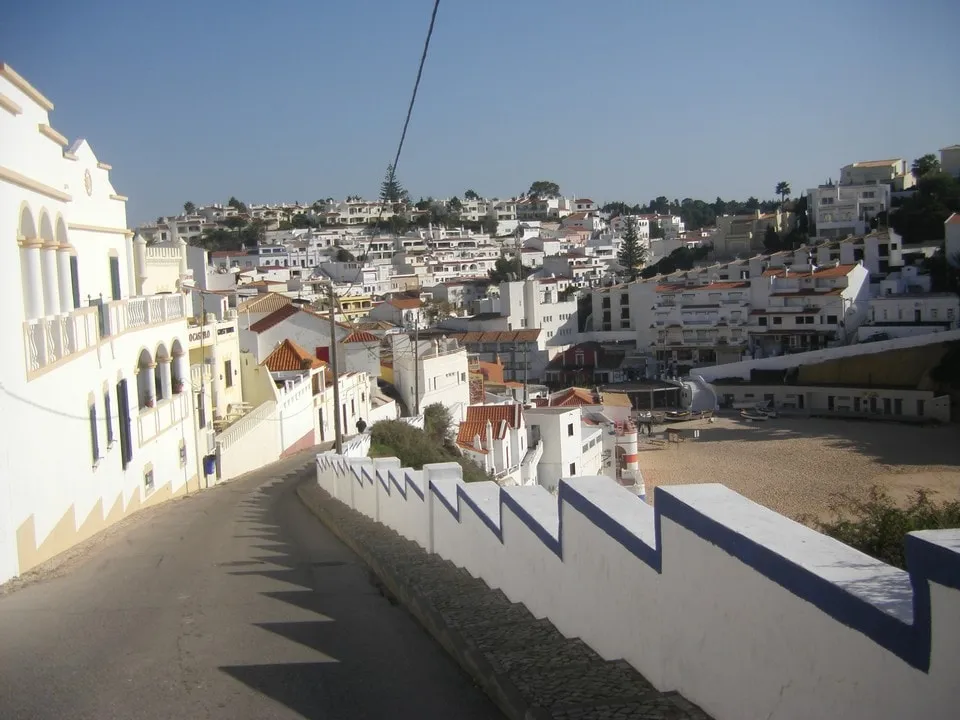 Carvoeiro City
➡ Please consider the followings when evaluating your options to hire a vehicle in Carvoeiro:
Yorcar is not a car broker! You wont pay the middle man, direct purchase!
NO CREDIT CARD required for booking!
No reservation deposit or booking fee!
Pay only when you collect the car
No cancellation fee!
Only upon car collection, the client need to have an credit or debit card for the deposit security!
Real Full Inclusive collision option - No excess, in case of collision!
Real All Inclusive theft insurance option - No excess, in case of damage to tyres, glass and locks!
Fair fuel Policy! Same to same!
No hidden fees!
1 FREE additional driver!
1 FREE front facing child/booster seat!
Unlimited mileages in Portugal!
Yorcar distinguished by "SMS Excellence 2016" award!
Book online to enjoy our 25% discount or contact us for any other queries.