➡ Hire Cars In Portugal From Faro Airport
To hire a car at Faro airport we suggest you to make an online booking to enjoy our 25% online booking discount. In addition to that since we are located at the Faro airport, we will be there to meet and greet (please contact us ifyou arrive after hours between 20:00 to 8:30 to arrange for our rep meeting you at Faro airport meeting desk). With us when travelling to Faro, all you need to do is to book a car and contact us, we will have every thing sorted whenyou land. You won't need a shuttle and won't be waisting any time searching for our location.
Yor is one of the oldest car hire companies servicing faro airport. Since our main office is located at Faro airport we offer our lowest prices there. In addition to low rates we have offers and discount available to our new and regular customers to say thanks. To know our offers please see our offers page to learn more or contact us as we continuously add new offers.
Our company's main office at Faro is at the airport that is located 4.4 miles (7km) to the west. The airport is split into two different areas: the Arrivals hall and the Departures hall. To arrange you a set of wheels at Faro airport,our friendly colleagues at Yor Car Hire will be waiting for you in the arrivals hall, at our car rental desk. To locate that, after collecting your baggage, pass through customs, and exit into the arrivals concourse.Turn left and continue 100 yards inside the building along the concourse, passing the Police Post and the Meeting Point is on your left. You will then see on your left a counter signed Other Car Hire - Others and look for the YOR carhire sign. Our main office is located at the Parking 4 that is a few steps outside the airport terminal. We are only 150 yards away from the terminal! Please zoom in to see the details of the map below. And you are right, all our rental vehicles are inside the airport and there will be no shuttle!
➡ Local discounts make Yor a true economy car hire at Faro
As a local business we constantly look for other businesses that are willing to avail you of their discounts in Faro. To return your faviour for supporting a local business, we offer you our own commission when/if you use below services. In addition to these reginal discounts, we have offers for all Algarve like the 25% discount on online booking. Please see the below to learn about all offer we have for Faro.
| Offers in Faro city | Discount | Link (opens in a new tab) |
| --- | --- | --- |
| Food and cultural tours | 10% | Old city food tours |
| Faro half day boat cruise | 10% | Boat cruise, tripadvisor |
| Faro airport private transfer to any algarve city | 10% | All travel transfers |
| Eco Tour Ria Formosa | 10% | Eco Tour Ria Formosa tripadvisor |
| Ria Formosa Natural Park Birdwatching Segway Tour | 10% | Visit their TripAdvisor |
➡ Faro Airport Map, Location of Yor Car Hire Company and Our Friendly Staff
Only 150 yards away from airport terminal you can find our office and our friendly staff are there to welcome you. Please click on the below images to enlarge.
Address: Edificio YORCAR 8000 - Faro Airport - Portugal, Park 4. Office desk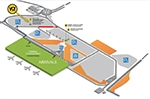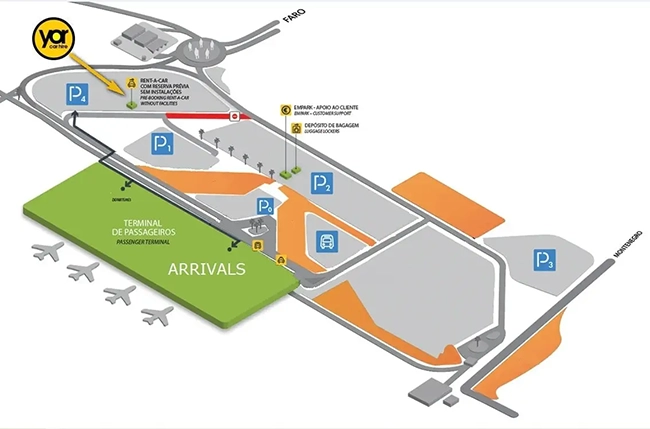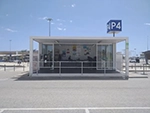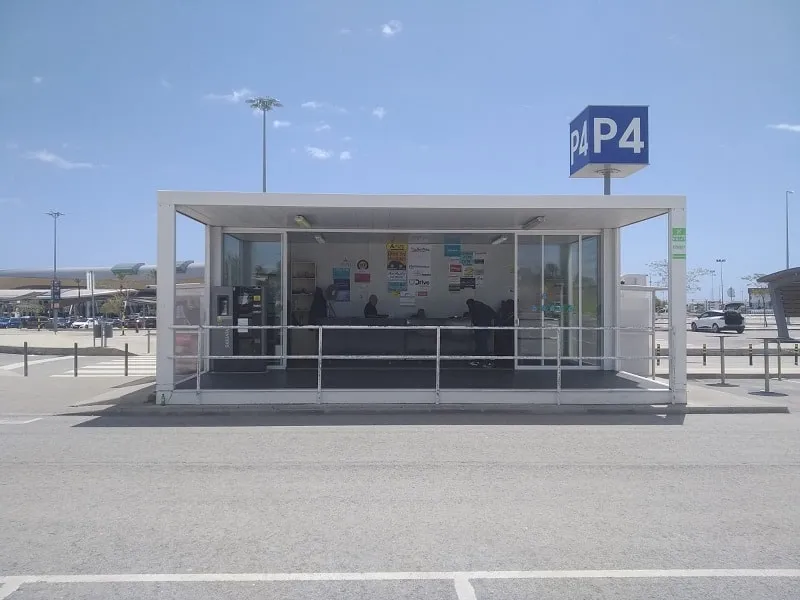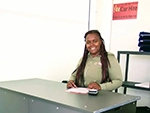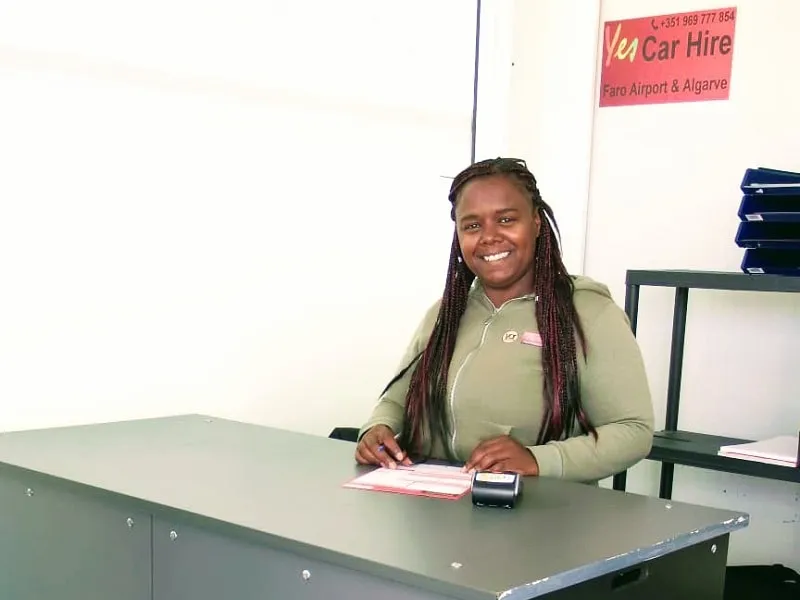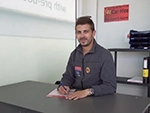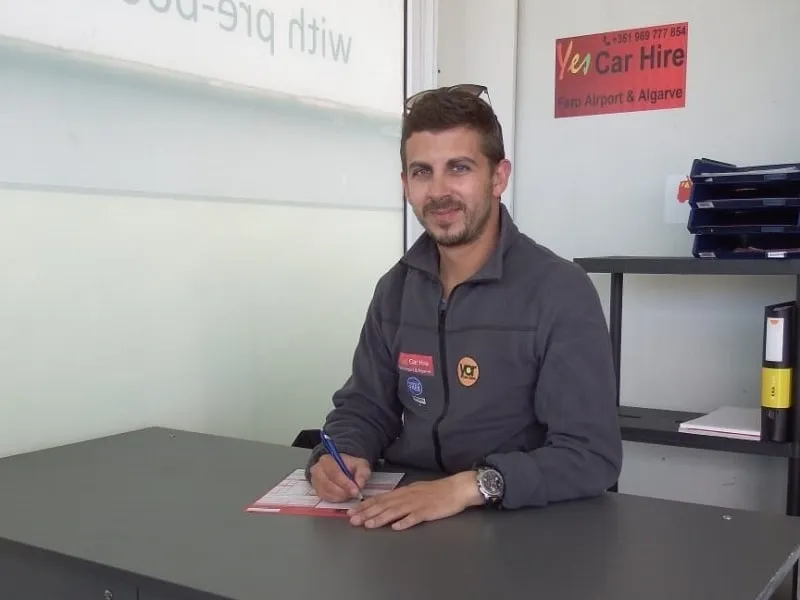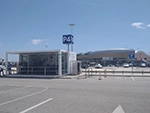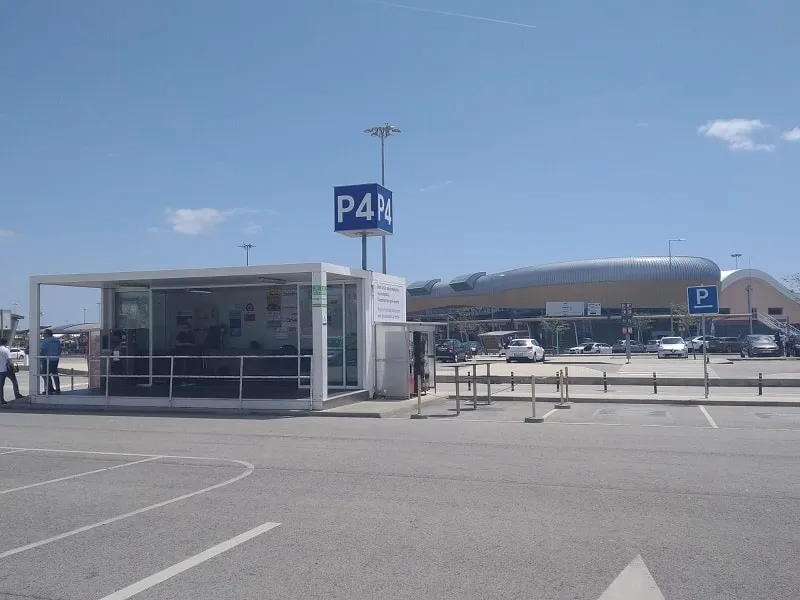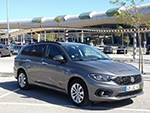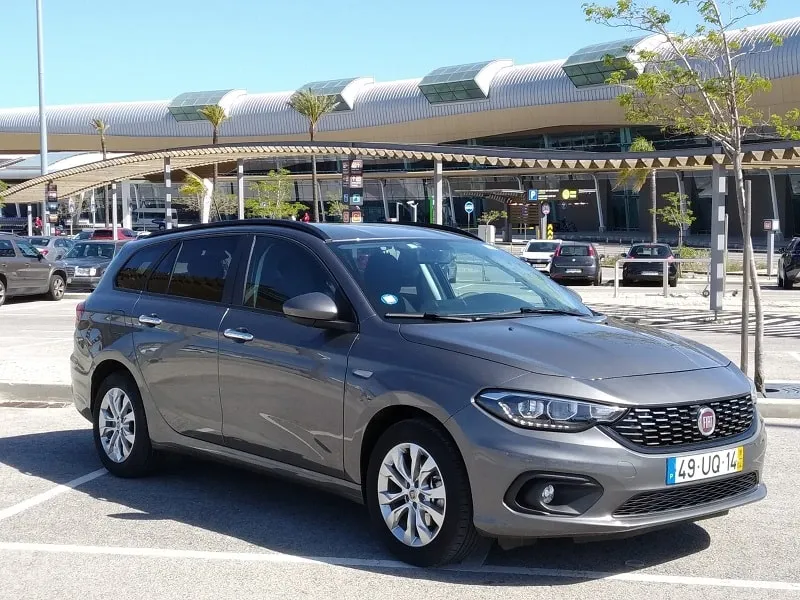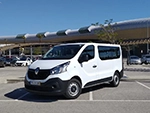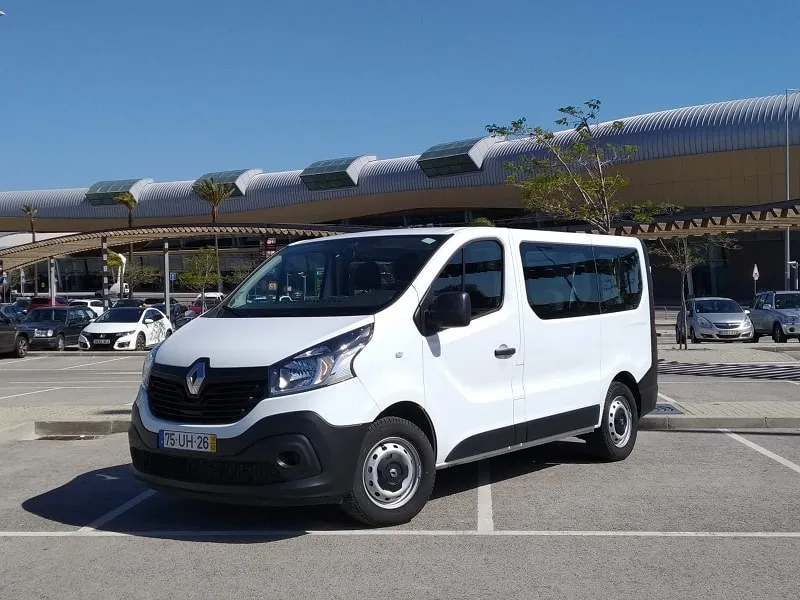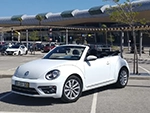 ×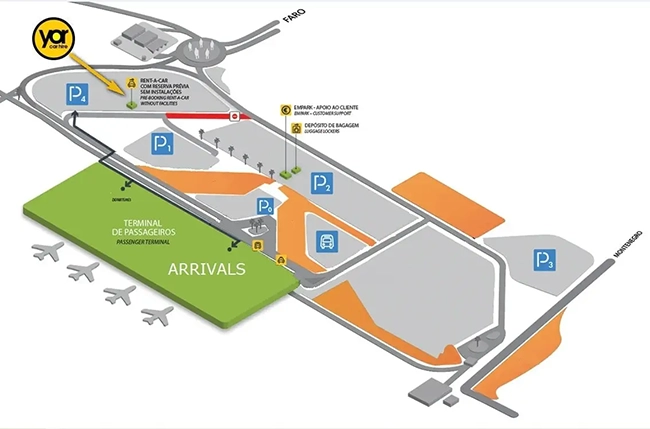 Faro Airport car hire map
Cheap car hire in Faro is the easiest and most cost-effective way of getting around this beautiful part of Europe. www.yor-car-hire.co.uk offersexcellent value for the money, we offer a large range of vehicles at some very competitive prices. Faro car Rental is a specialist in offering quality vehicles including economic 5 doors, family station wagons, Cabriolets,4x4s, Jeeps, People Movers and minibus vehicles.
We have always found driving in Portugal to be a fairly enjoyable experience, the roads are not very crowded on the Algarve, it is well sign posted and by collecting your own rental car of Yor Car Hire, at FaroAirport you have the freedom to get out and explore this wonderful coastline.
What makes Yor the cheapest car hire at faro airport
Yorcar is not a car broker! You wont pay the middle man, direct purchase!
Yorcar is a car rental in Portugal which delivers cars to all cities in Algarve
NO CREDIT CARD is required for booking!
No reservation deposit or booking fee!
Pay only when you collect the car at Faro airport!
No cancellation fee!
Only upon car collection, the client need to have an credit or debit card for the deposit security!
Real full inclusive collision option - No excess, in case of collision!
Real all inclusive theft insurance option - No excess, in case of damage to tyres, glass and locks!
Fair fuel Policy! Same to same!
No hidden fees!
Faro Airport. Fast MEET and GREET!
We are at the PARK 4, only 150 yards from the Faro Airport TERMINAL!
No airport SHUTLLE bus in Faro!
Car collection and return at Faro Airport without queues!
1 FREE additional driver!
1 FREE front facing child/booster seat!
Unlimited mileages in Portugal!
Yorcar distinguished by "SMS Excellence 2016" award!
Book online to enjoy our 25% discount or contact us for any other queries.