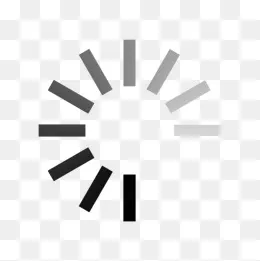 Winner of SME Excellence award: Yor Car Hire Algarve in Faro, Praia da Rocha, Lagos, Alvor...
YORCAR registered as Auto rent VI lda is an award winning local Algarve car hire. Since you rent your vehicle directly from a low cost car rental, you will enjoy our cheap prices and also support a local business. Yor-Car-Hire.co.uk is a budget car rental company serving Algarve area centrally located in the Faro Airport for your convenience. In addition to that we have offices all around Algarve and will deliver your car to your hotel door in Alvor, Praia Da Rocha, Lagos and any other city Algarve that you plan to travel to. To become excellent! we offer our customers what matters. No credit/debit card is required for booking and we accept both for security deposit on collection. By selecting the no excess option in yor-car-hire.co.uk, you can explore the entire country with peace of mind. Book online to enjoy our 25% online booking discount and don't worry if your plans are not fixed yet, there is no cancellation fee, just please let us know of your change of plans in visiting Algarve.
No hassle insurance claims
Let's face it, accidents happen! When you purchase SCDW collision insurance and SPI theft insurance in case you need to use it, all you need to do is to call us, we will call the insurance and deal with the claims, call the Police for you, take you a taxi and replace the car ALL FREE OF CHARGE. You will not find this service elsewhere! Remember that in any case and regardless of the type of insurance you use, we will be there to assist you in the process.
Algarve Car Hire Advantages
2-years of winning SME Excellence award!
8-years of winning PME lider award!
FREE Airport surcharges!
Payment at collection
No excess option available
Hassle free insurance claims for SPI and SCDW insurance
No cancellation fee
No booking fee
No credit card for booking
Deposits not required for online booking
No hidden extras or costs
Airport deliveries with no queues or transport to any outside office
Unlimited mileage in Algarve/Portugal
Yearly renewed fleet
Quality brands at competitive prices
24 hours every day assistance
1 euro donation to fire brigades with each booking
Save 6 cents per litre on fuel costs
1 FREE week per 10 bookings
FREE zoo tickets
1 FREE additional driver!
1 FREE baby/child seat!
How to rent a car at Carvoeiro, Praia da Rocha, Alvor, Quarteira, Vilamoura, Lagos and more
We will deliver your car to your accommodation at Carvoeiro, Praia da Rocha, Albufeira, Alvor, Quarteira, Vilamoura, Lagos and other cities in the Algarve. To rent a car in Alvor for instance, please select Alvor in "Collect location" and if planning to drop the car off in Alvor as well, from "Drop off location" in the "Online Quote" form select Alvor, and we will arrange the delivery and drop off for you. Just please contact us for the details. You can do the same to book a car in Albufeira, Carvoeiro, Lagos, Praia da Rocha, Quarteira, Vilamoura and many other cities and locations. If the city you are planning to spend your holidays in, is not amongst these ones, don't worry we will deliver an inexpensive rental vehicle for you there too, anywhere in the Algarve it is! please contact us and we will have it arranged for you. Please check our low prices and remember that a reasonable additional delivery fee will be added to our Faro airport prices to deliver your rental car to your accommodation. Delivery costs are included in the quote, as promised, no hidden costs! Below are the locations where you can find us throughout Algarve and Lisbon:
Our main office is located at Faro airport Park 4; Our prices start from as low as £3.7 a day! at Faro airport, so if looking for the lowest available car hire prices please check our rates at Faro airport. We are an award winning low cost car rental company focused on providing the lowest possible prices, please see our low prices and great offers! Our Faro airport office address: Edficio YORCAR 8000 - Faro Airport - Portugal, Park 4. Office desk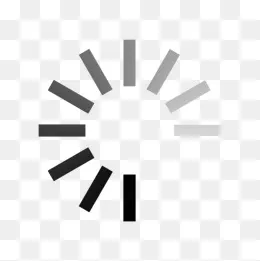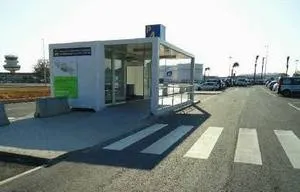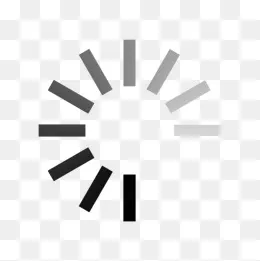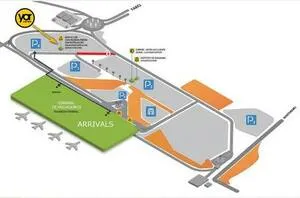 Lisbon Airport car hire
Our colleagues at Ausocar located at Lisbon airport arrivals hall will arrange your rental car right after you land. You also can collect your rental car in many other cities where we provide services and drop it at Lisbon airport. Our Lisbon office address: Ausocar, Arrivals hall.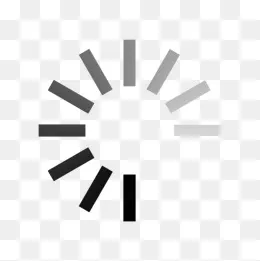 Car hire in Lisbon Entrecampos
If it is more convenient for you to pick up your rental car elsewhere in Lisbon, you can pick up or drop off your car at Ausocar Lisbon office at the address below. Please keep in mind that we deliver to any address that you reside! Address: Ausocar. Rua Diogo Bernardes 17D, 1700-128 Lisboa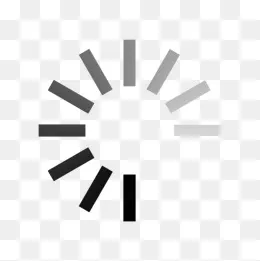 We offer one of our lowest car delivery costs for Alvor city which makes our prices one of the lowest. Our office in Alvor will arrange the delivery and pick up for your convenience. If you reside at Hotel Alvor Baia or any other hotel in Alvor we will deliver your rental car to your hotel door. Alvor is our home town so ask any queries and we would love to help. Our office address: Rua Marques de Pombal n. 54. Learn about our special offers for Alvor and how to rent a car there.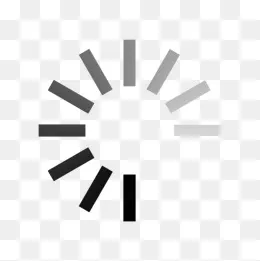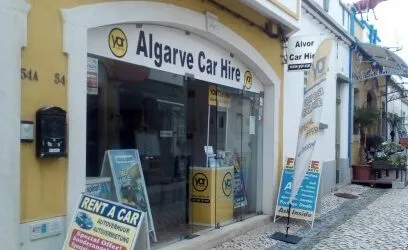 Albufeira car hire
If you reside at Hotel Vila Gale Alagoas, Hotel Topazio, Alpinus Hotel, Cerro Mar Atlantico, Algarve gardens or any other hotel or villa in Albufeira, rest assured, we will deliver your rental car to your accommodation anywhere in Albufeira. You just need to plan a couple of days in advance to enjoy our 25% online booking discount. Check our offers to enjoy our other discounts!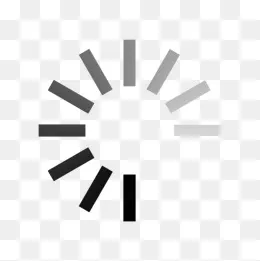 Carvoeiro is one of tourist destinations in Algarve. If you wish to hire your car at Faro and drop it off at Carvoeiro, or collect it from and drop it off in Carvoeiro, or pick it up at Carvoeiro and drop it off elsewhere you can always count on us. We deliver at the lowest costs to Hotel Rocha Brava, Hotel Carvoeiro Sol, Rocha Brava Village Resort and any other hotels and villas in Carvoeiro. Get an instant quote and remember we guarantee the price and so we do price match!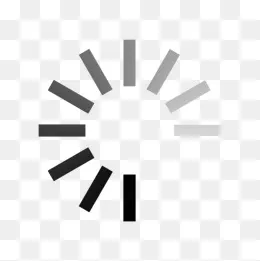 We can deliver your rental car to your accommodation in Lagos area. So, if you reside at Hotel Vila Gale Praia, ApartHotel Vila Luz, Lagosmar Hotel, Atalaia Sol Aparthotel or any other hotel or villa in Lagos and are looking for a low cost car hire, we can arrange the delivery for you. Algarve car hire provides quality service at the lowest cost possible. We do price match so be assured that we will provide you the cheapest service. Learn about our special offers for Lagos.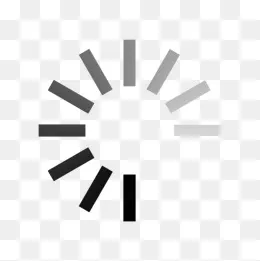 Quarteira car hire
If you reside at Hotel Zodiaco, Hotel Apartamentos do Golf, Parque Mourabel, Oasis Village & Pe do Lago, Hilton Vilamoura As Cascatas Golf Resort & Spa or any other hotel or villa, please keep in mind that similar to many other cities in Algarve we deliver to Quarteira any where you reside. Please compare our prices with our competitors to make sure you are getting the best prices at Quarteira with Algarve car hire. We have become excellent because we always put the customers first, check our offers page to enjoy the low cost fuel offer and free zoo tickets.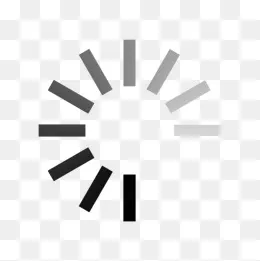 All Travel is our agent at Praia da Rocha. Please select Praia da Rocha as pick up and/or drop off locations when filling the quotation form to learn our amazing prices for car hire at Praia da Rocha. Address: Avenida Tomás de Cabreira, Edificio casa da Praia, loja 18. Similar to other cities we will deliver to your hotel door, so if you reside in Hotel da Rocha, Apartamentos Jardins da Rocha, Jupiter Algarve Hotel or any other hotel and villas we will deliver your hired car to the door of your accommodation. Learn more about our special offers for Praia da Rocha and how to rent a car there.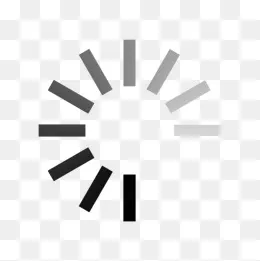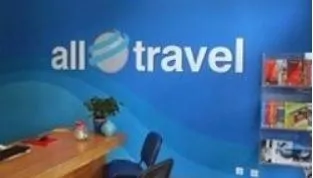 Vilamoura car hire
Vilamoura is a not-to-miss holiday location. Algarve car hire sale rep is located near the Hotel Vila Gale Marina to arrange your rental car delivery and/or pick up at Vilamoura. We can deliver the car to your hotel anywhere you reside.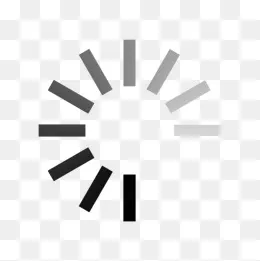 Economy but quality car hire in Algarve
Algarve car hire's focus is on providing quality service in the lowest possible prices. We have a dedicated team of professionals waiting to make your car hire experience in Algarve as pleasant as possible. In an unlikely event, if you came across the same plan for renting a vehicle in Algarve but in a lower price, just give us a ring, we value our customers and your trust and will match the price or upgrade your plan. In addition to receiving free mileage to drive in Algarve and entire Portugal, you will not encounter any airport fees, booking fees or cancellation charges. Two drivers will be able to drive the hired car for free. Basic insurance is included in the price and no excess insurance option is also available. As long as you're at least 23 years old, all you need is a credit/debit card upon collection, a valid driver's license and a desire to experience Faro, Algarve and all this beautiful country at your own pace!